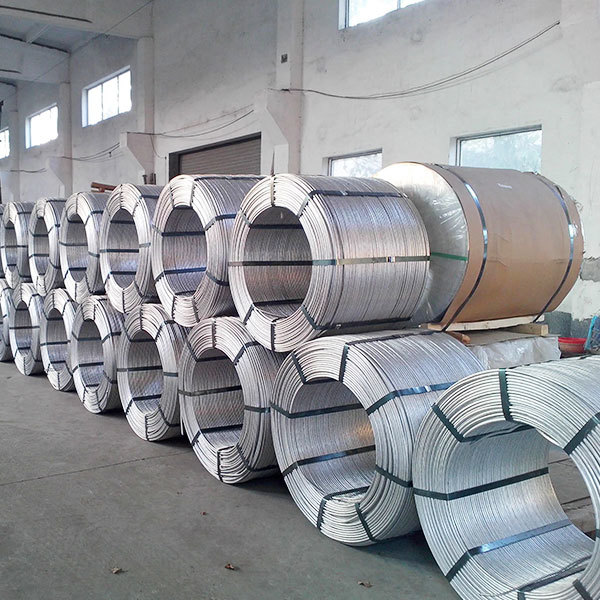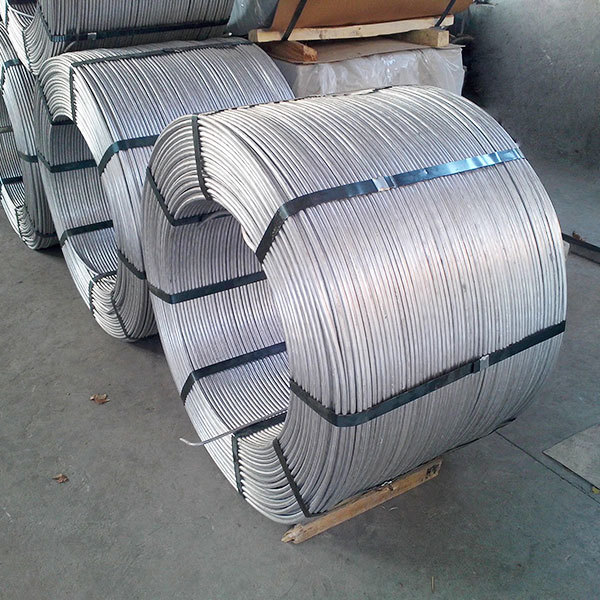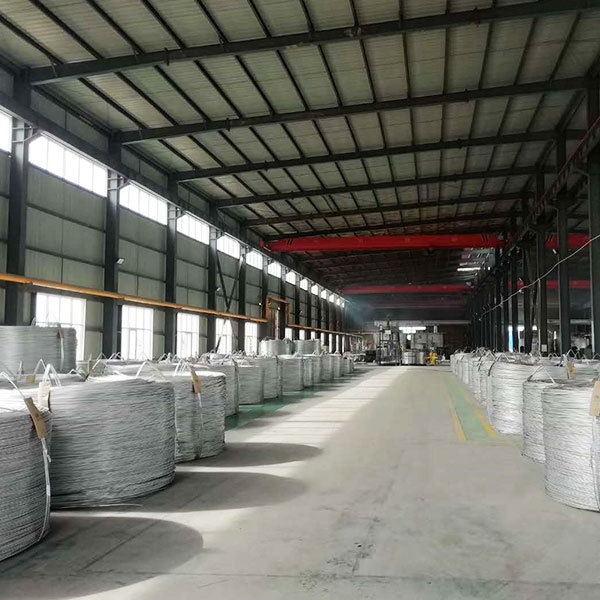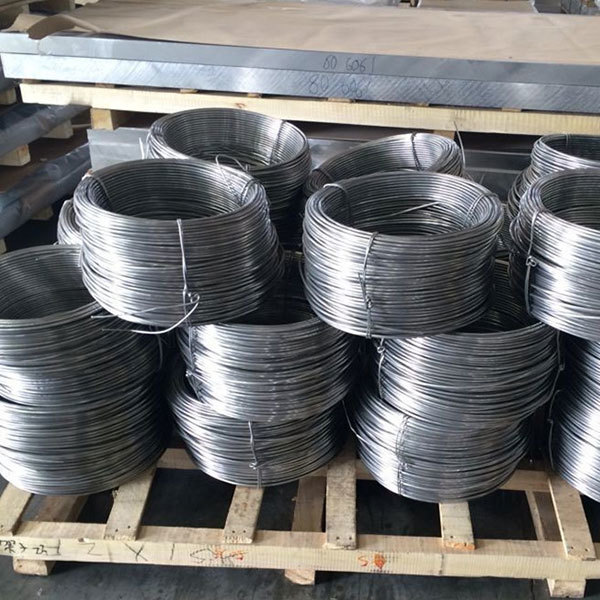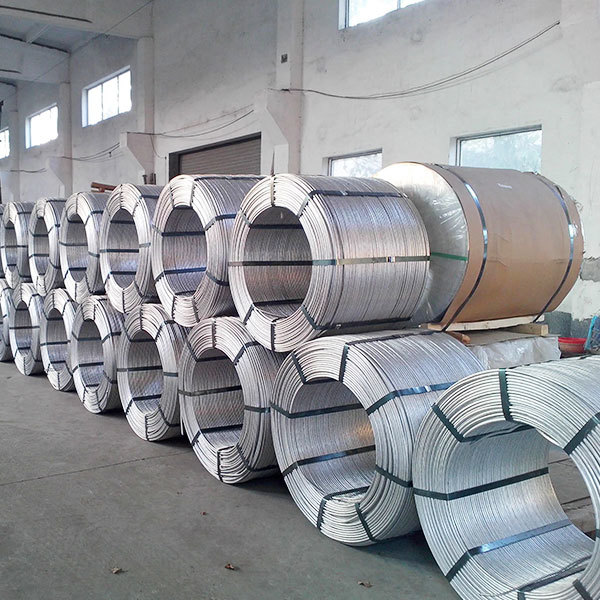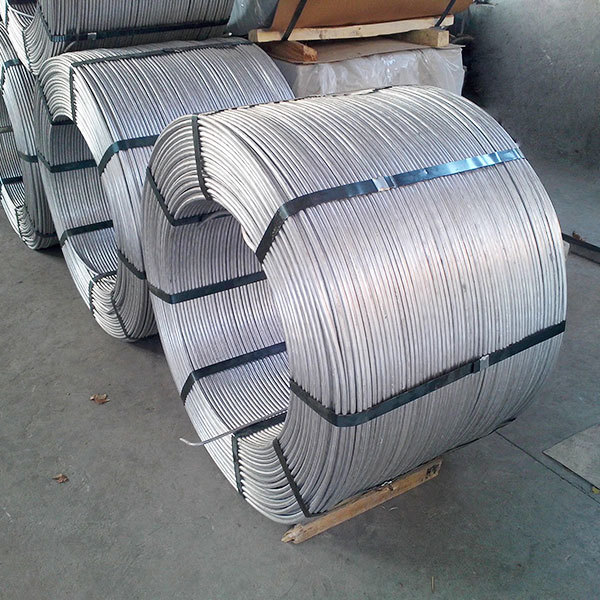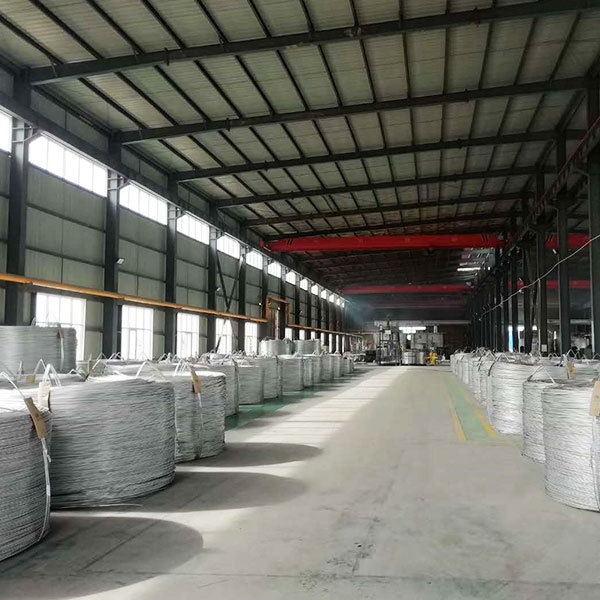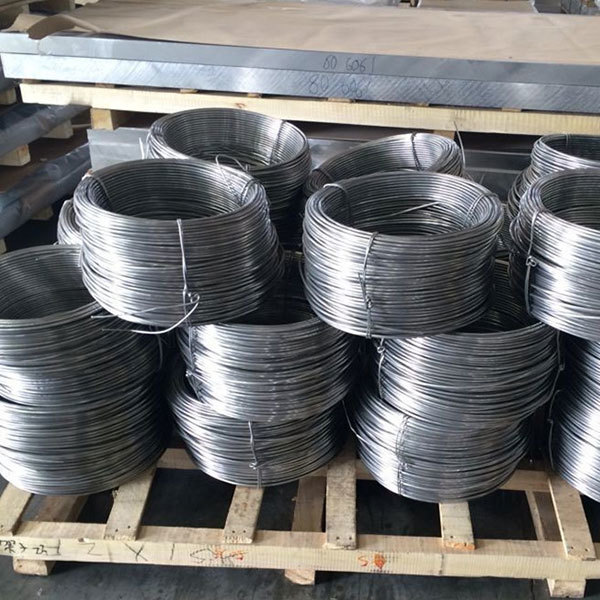 Aluminum Wire
---
We owned the complete production technique and related equipment for coking,sintering, iron, steel, steel rolling etc, also including the related energy source power system. Meanwhile, we have reached the production techniques completeness and systematicness at the modern steel industry.
Aluminum wire refers to its entire longitudinal length, and a uniform cross-section refers to a metal wire-shaped material made of pure aluminum or aluminum alloy. The products are processed by pressure around the heart and delivered in rolls. The cross-sectional shapes are circle, ellipse, square, rectangle, equilateral triangle and regular polygon, etc. According to the material, it is divided into pure aluminum wire and alloy aluminum wire. According to the use, it is divided into industrial aluminum wire and process aluminum wire.

---
The surface of the aluminum wire is smooth and bright, no broken wires, no oil stains and burrs, no scratches and scars, and no jamming during use.
| | |
| --- | --- |
| Place of Origin: | Shandong, China |
| Model Number: | ER4043 ER5356 ER5183 |
| Material: | Aluminum alloy steel |
| Diameter: | 0.8mm, 1.0mm, 1.2mm, 1.6mm, 2.0mm, 2.4mm, 3.2mm, 4.0mm |
| Melting Point: | 300 |
| Weight: | 5kg/box for tig wire, 7kg/spool for mig wire |
| Application: | welding aluminum alloy steel |
| Flux Content: | standard |
| Product name: | Aluminum Alloy Welding Wire |
| Feature: | Excellent Welding Performance |
| Usages: | Aluminum Welding |
| Color: | bright silver color |
| Certification: | AWS CE ISO |
| Package: | 5kg/box for Tig wire, 0.5KG, 2KG, 6-7KG/SPOOL |
| Standard: | AWS A5.10 |
| OEM: | Acceptable |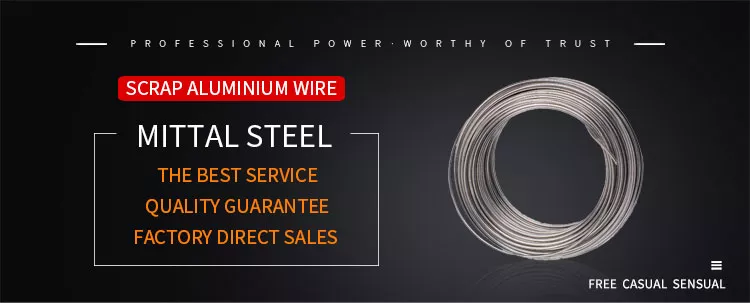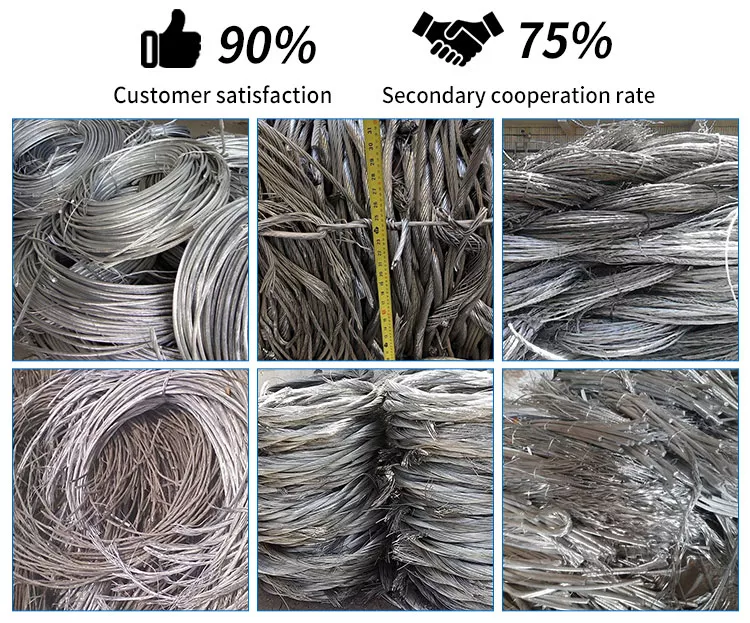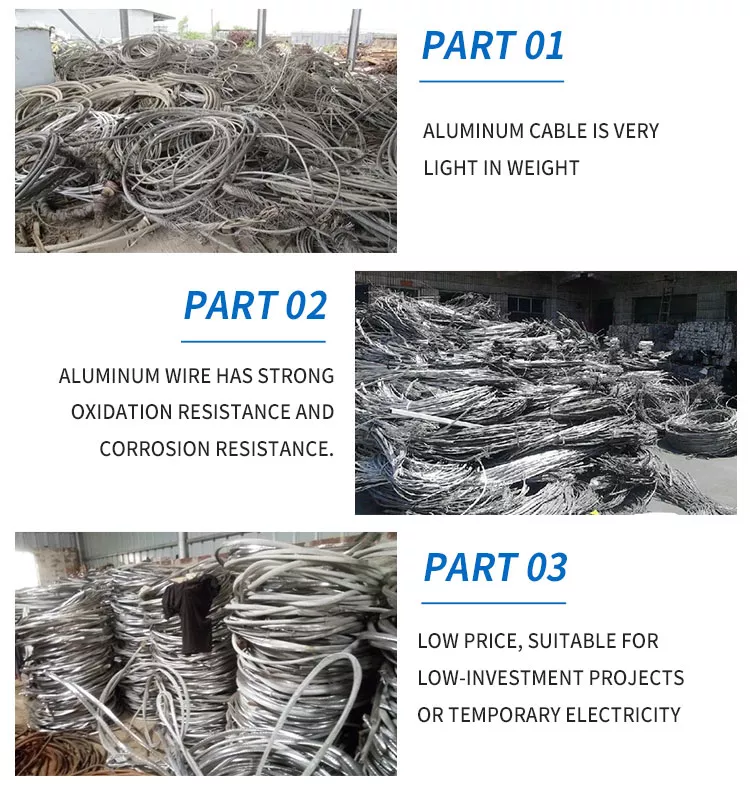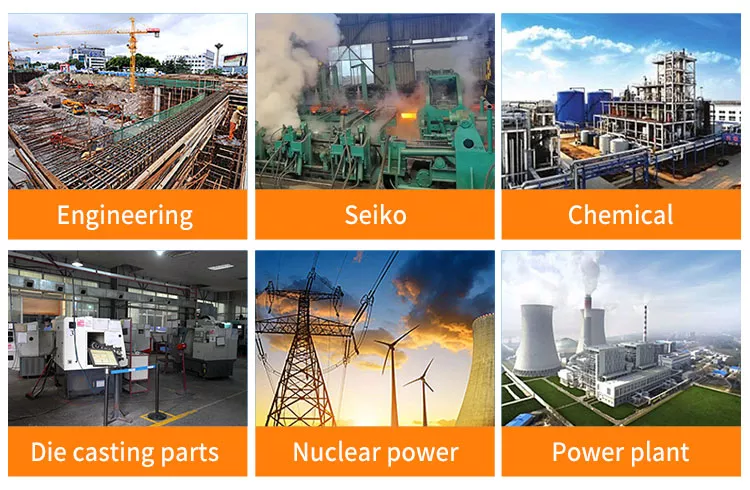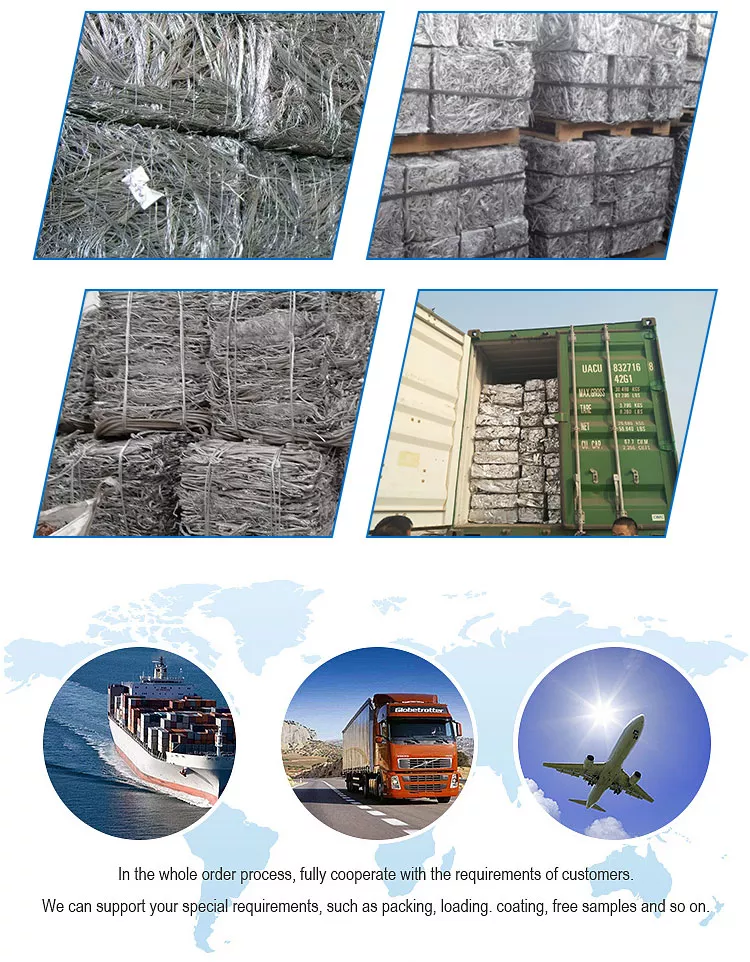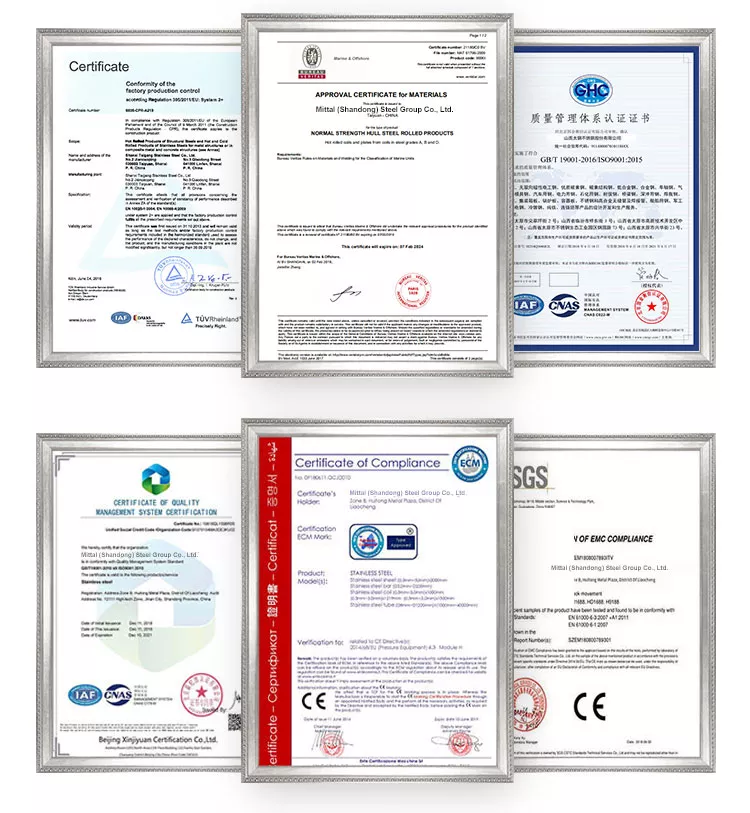 FAQ
Q1. Are you a factory?
A1. Yes, we are indegrated with industury and trade.
Q2.What is the minimum quantity of your order?
A2. It depends on the size and number of products.
Q3.Can you provide samples?
A3. Samples are available,freight payable.
Q4. What are your company's main products?
A4. The main products are aluminum, aluminum zinc plating, color coating galvanized, galvanized, etc.
Q5. How do you control quality?
A5.All products supplied by the company are produced in strict accordance with relevant product standards, and the products are tested by relevant instruments and experimental equipment before they are delivered.
Q6. What are the advantages of your company?
A6. We have a large number of professional technical personnel, more competitive prices than other steel companies and the best after-sales service.
Q7. How many coutries you already exported?
A7.Exported to more than 50 countries mainly from America,Russia,UK Kuwait,EgypTurkey,JordanIndiaetc.
Please enter your message and we will contact you as soon as possible!
---
Get a Free Quote
---
To: Shandong Weiyi Metal Products Co., Ltd.
---