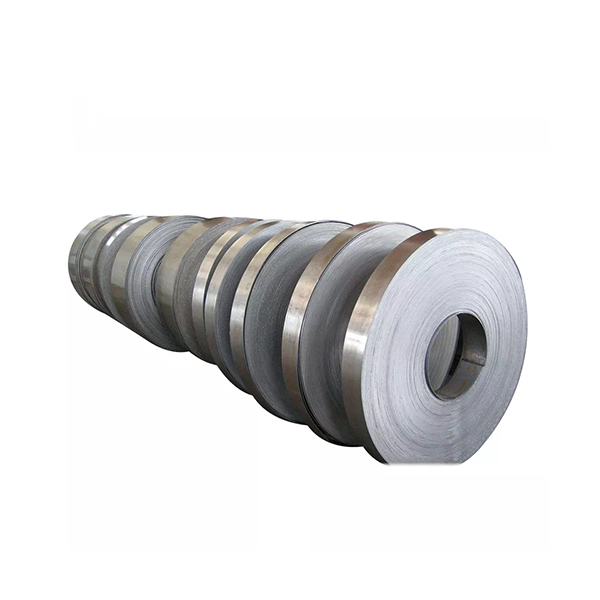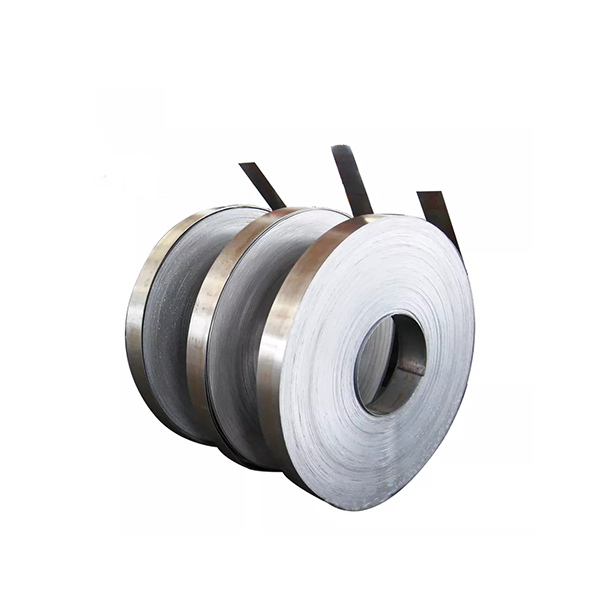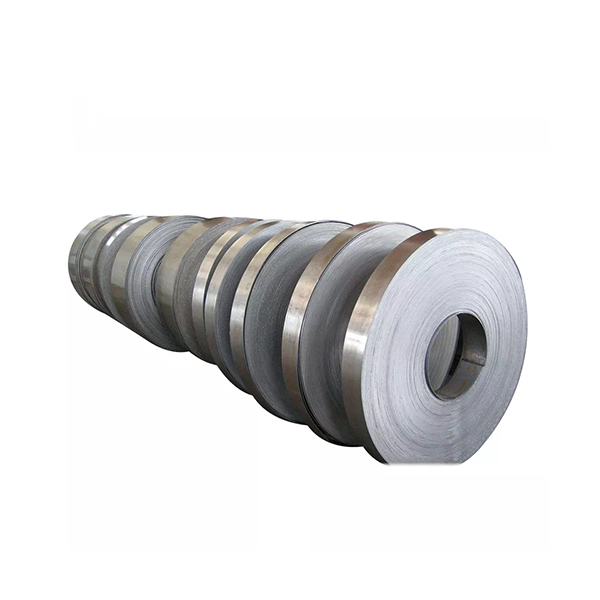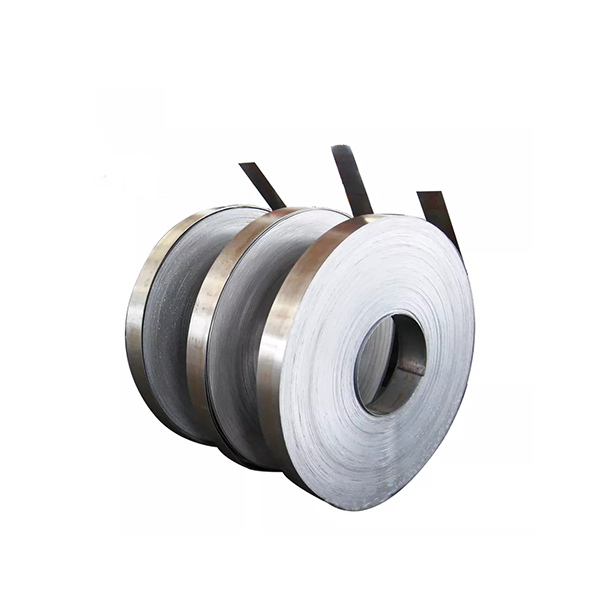 GI STRIP
---
We owned the complete production technique and related equipment for coking,sintering, iron, steel, steel rolling etc, also including the related energy source power system. Meanwhile, we have reached the production techniques completeness and systematicness at the modern steel industry.
Used in automobile manufacturing, refrigeration box, construction industry, ventilation and heating facilities, furniture manufacturing and other fields. Zinc plating has become an important anti-corrosion method for iron and steel, not only because zinc can form a dense protective layer on the surface of iron and steel, but also because zinc has cathodic protection effect. When the galvanized layer is damaged, it can still prevent the corrosion of iron base material through cathodic protection.

---
Galvanized strip is processed by ordinary steel strip pickling, galvanizing, packaging and other processes. Because of its good corrosion resistance, it is widely used.
Alloy

AA1100. 3003. 3004. 3105. 5006. 5052. 3011. etc . etc.

Temper

H16, H18. H24. H26. H28

Thickness

From 0.013mm to 1mm

Width

Standard width 1240mm, 1270MM

Special width 1000mm. 1200mm. 1240mm, 1270mm. 1520mm. 1620mm

Diameter

Standard dia: 1200mm

Interior dia: 150mm.405mm. 500mm. 505mm. 510mm

Outer diameter: 1200mm

Weight

2.5 T/coil,3.0 T/coil

Coating thickness

PE:>=16 micron , PVDF:>=25 micron

Protective film

As per customer's request

Coating paint

PVDF, PE(Polyester), epoxy, polyamide, polyurethane

Color

Soid. metallic, high gloss.stone.timber.brush.mirror.sparkling,

RAL or by customer requirements.

Weight

As per customer's request

Surface

Embossed, mill finish, coated

Gloss

10-100%

Coating Hardness

More than 2h

(pencil resistance)

Coating adhesion

1J

Impact Resistance

No peeling or cracking(50 kg/cm)

Application

ACP.wall cladding.facades.roofs and canopies.ceilings.signboards.

blind window.display platforms.electrical panels.etc

Coating Thickness

PE coating:more than 16 micron

PVDF coating:more than 25micron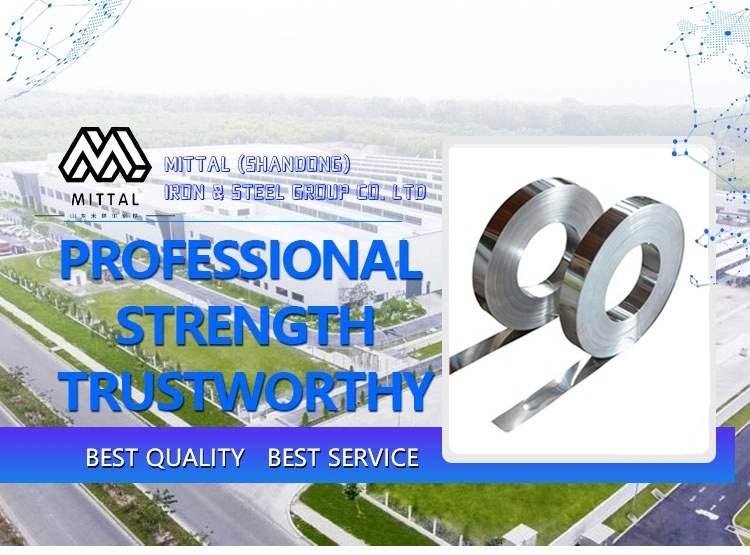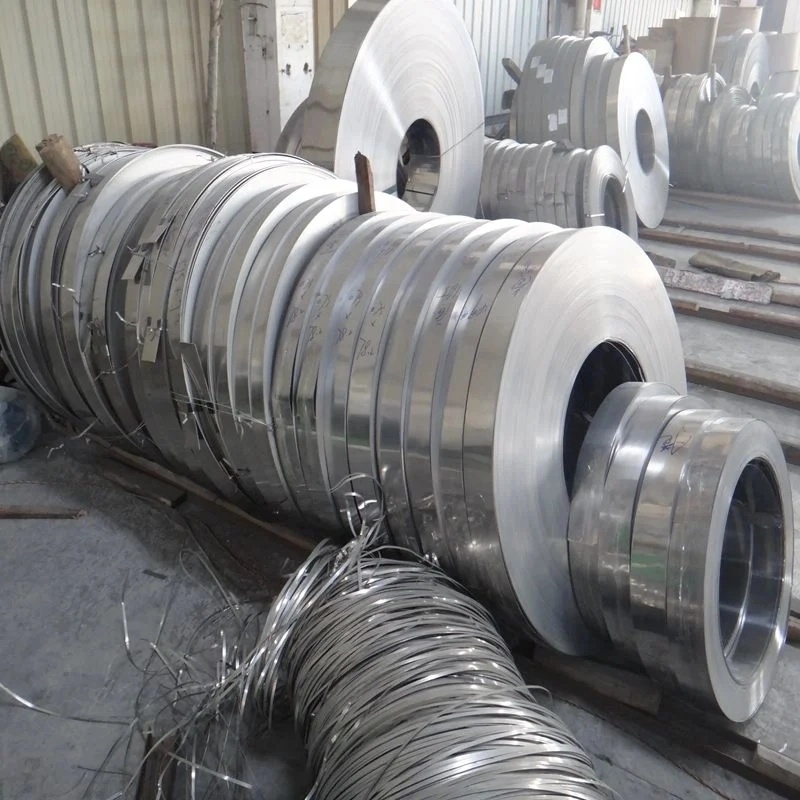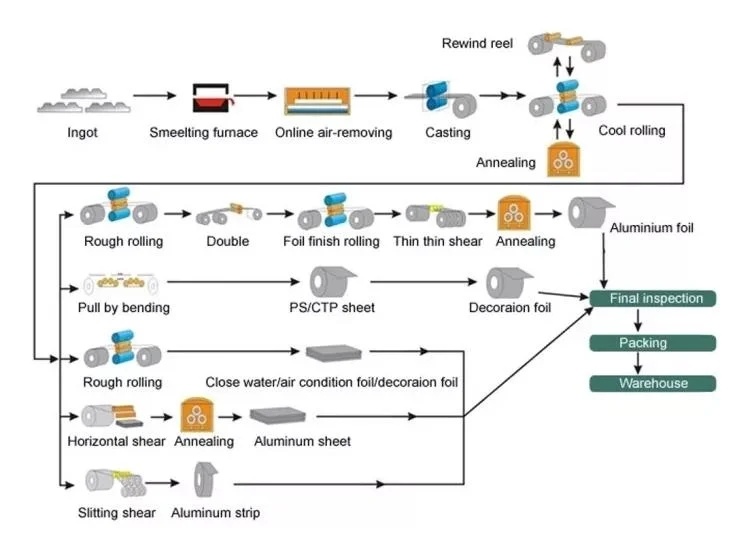 FAQ
Q1. Are you a factory?
A1. Yes, we are indegrated with industury and trade.
Q2.What is the minimum quantity of your order?
A2. It depends on the size and number of products.
Q3.Can you provide samples?
A3. Samples are available,freight payable.
Q4. What are your company's main products?
A4. The main products are aluminum, aluminum zinc plating, color coating galvanized, galvanized, etc.
Q5. How do you control quality?
A5.All products supplied by the company are produced in strict accordance with relevant product standards, and the products are tested by relevant instruments and experimental equipment before they are delivered.
Q6. What are the advantages of your company?
A6. We have a large number of professional technical personnel, more competitive prices than other steel companies and the best after-sales service.
Q7. How many coutries you already exported?
A7.Exported to more than 50 countries mainly from America,Russia,UK Kuwait,EgypTurkey,JordanIndiaetc.
Please enter your message and we will contact you as soon as possible!
---
Get a Free Quote
---
To: Shandong Weiyi Metal Products Co., Ltd.
---