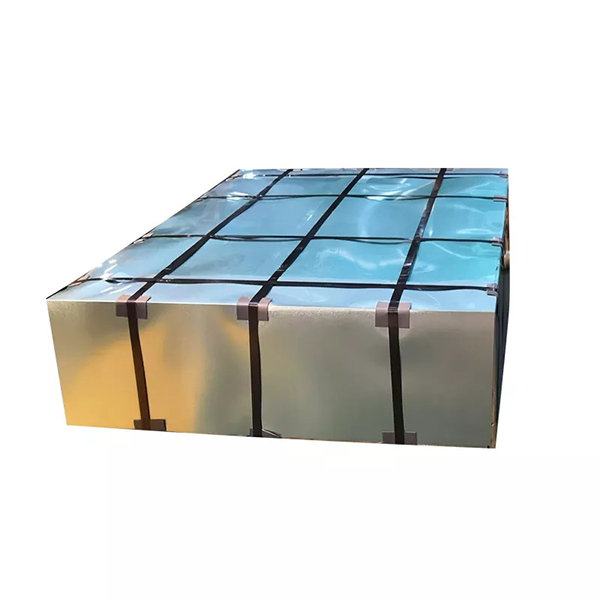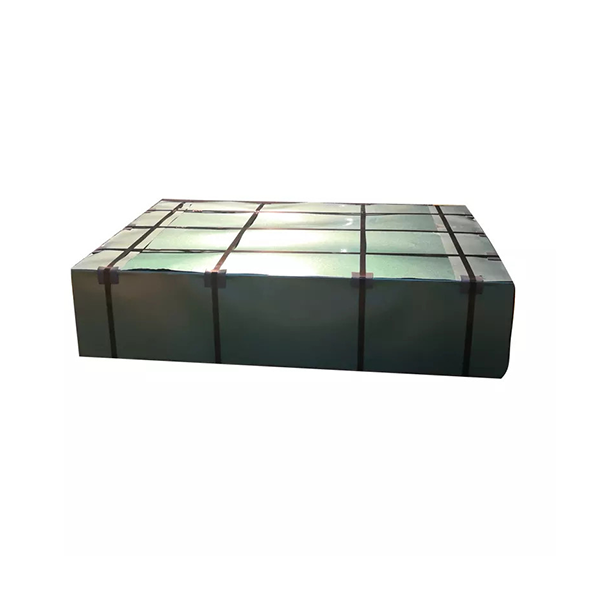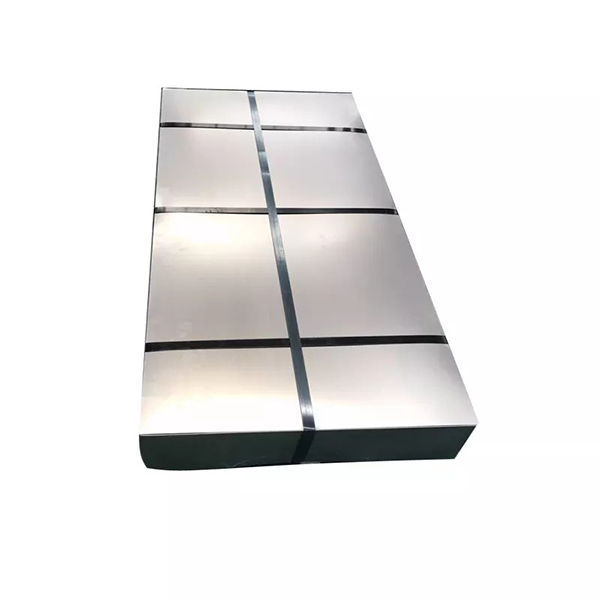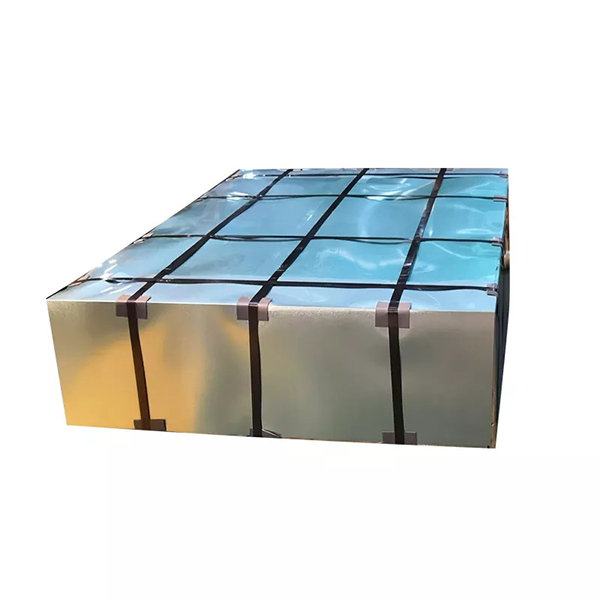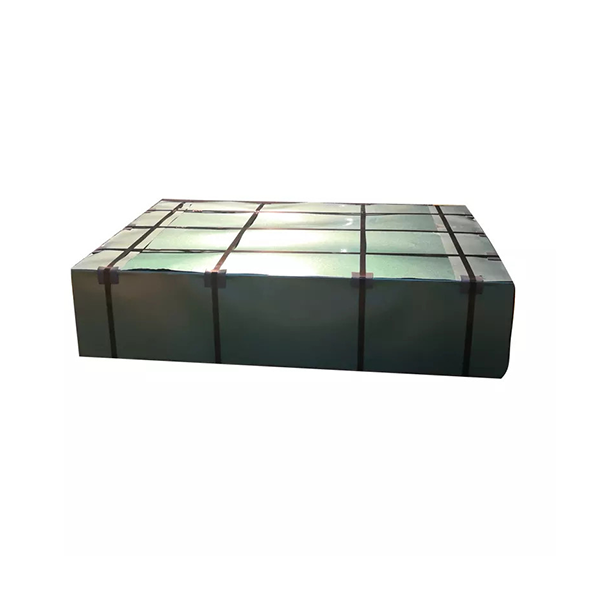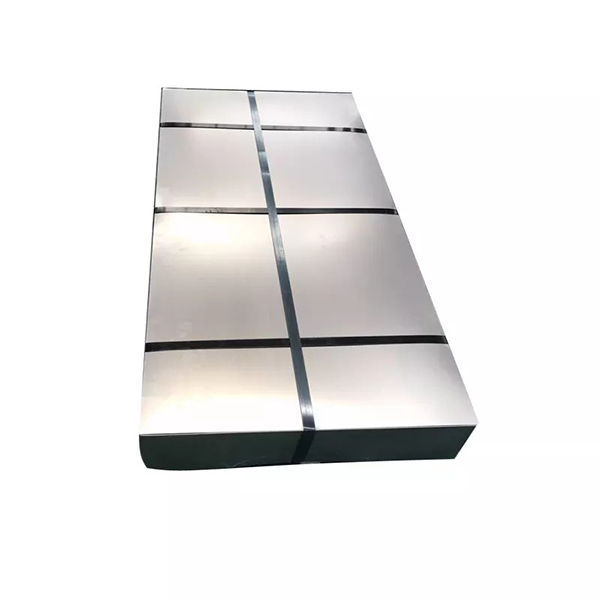 Aluminized zinc plate
---
We owned the complete production technique and related equipment for coking,sintering, iron, steel, steel rolling etc, also including the related energy source power system. Meanwhile, we have reached the production techniques completeness and systematicness at the modern steel industry.
The Aluminized zinc roll of the Aluminized zinc plate is composed of 55% aluminum, 43.5% zinc and a small amount of other elements. The surface of the galvanized coating is a honeycomb structure at the microscopic level. The "honeycomb" composed of aluminum contains zinc.

---
The surface of the galvanized sheet has a unique smooth, flat and gorgeous star flower, and the base color is silver white. The special coating structure makes it have excellent corrosion resistance. The normal service life of the galvanized sheet can reach 25a, the heat resistance is very good, and it can be used in a high temperature environment of 315 ° C; the adhesion between the coating and the paint film is good, and it has good processing performance, and can be punched, sheared, welded, etc.; The surface conductivity is very good.
| | |
| --- | --- |
| Standard: | AiSi, ASTM, bs, DIN, GB, JIS |
| Place of Origin: | Shandong, China |
| Model Number: | JIS G3302-94,JIS G3312-94,ASTMA528-90 |
| Type: | Steel Plate, Hot-Galvanized Steel Sheet |
| Technique: | Cold Rolled |
| Surface Treatment: | galvanized |
| Application: | Construction, home appliances, cars, machinery |
| Special Use: | High-strength Steel Plate |
| Width: | 600-1250mm, 914mm-1250mm |
| Length: | 350-1000m |
| Tolerance: | ±1% |
| Processing Service: | Bending, Cutting, Punching |
| Product Name: | Aluminum zinc sheet |
| Zinc Coating: | Z30-275g/m2 |
| Spangle: | Big Medium Small Zero |
| Aluminum zinc coating: | az50-az150 |
| Thickness: | 0.12mm-2.5mm |
| Coil Weight: | 4-12 Tons |
| Coil ID: | 508/610mm |
| Payment: | TT or LC |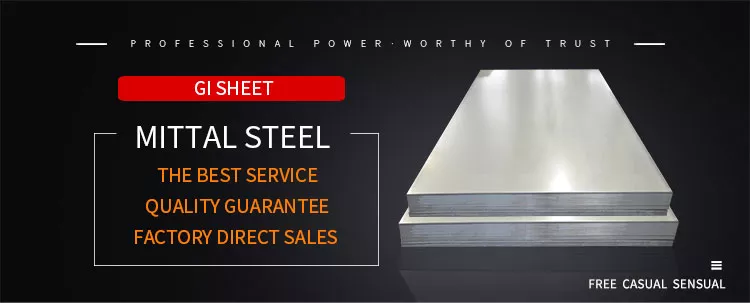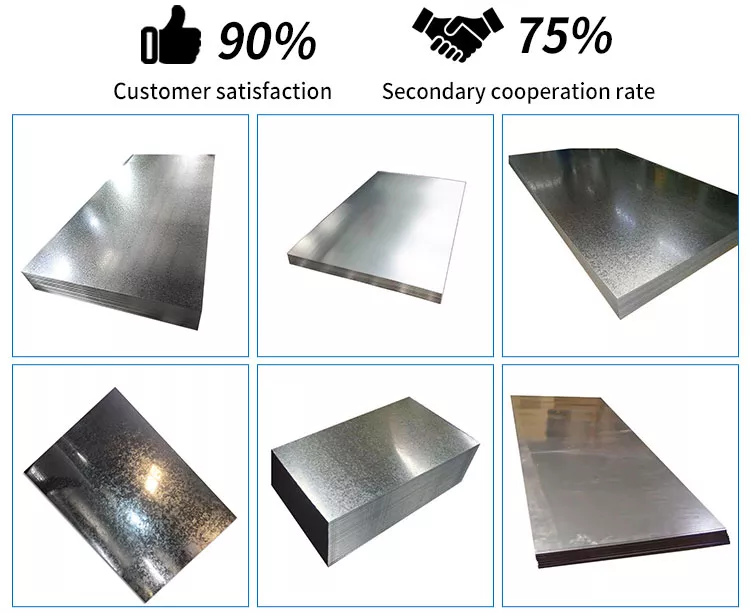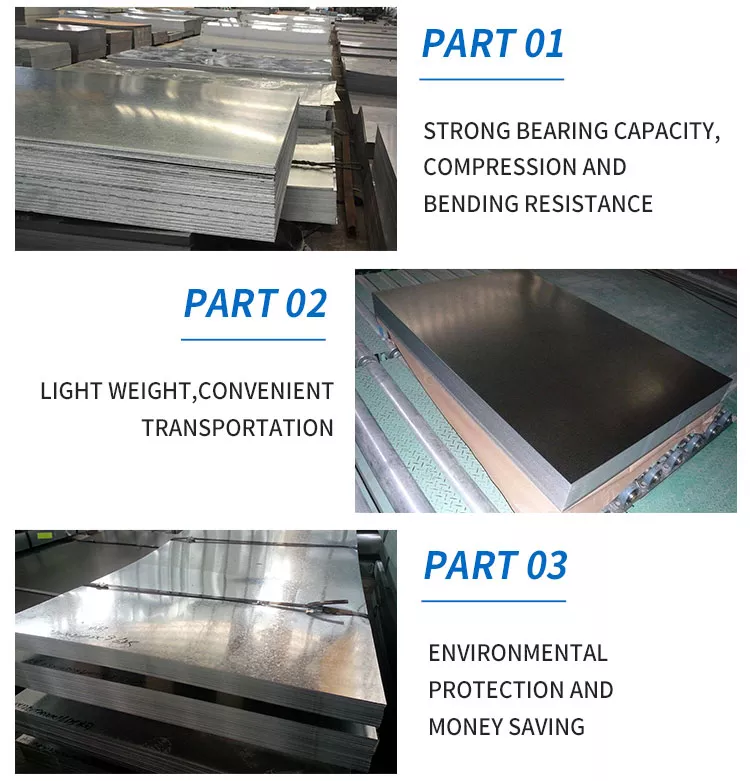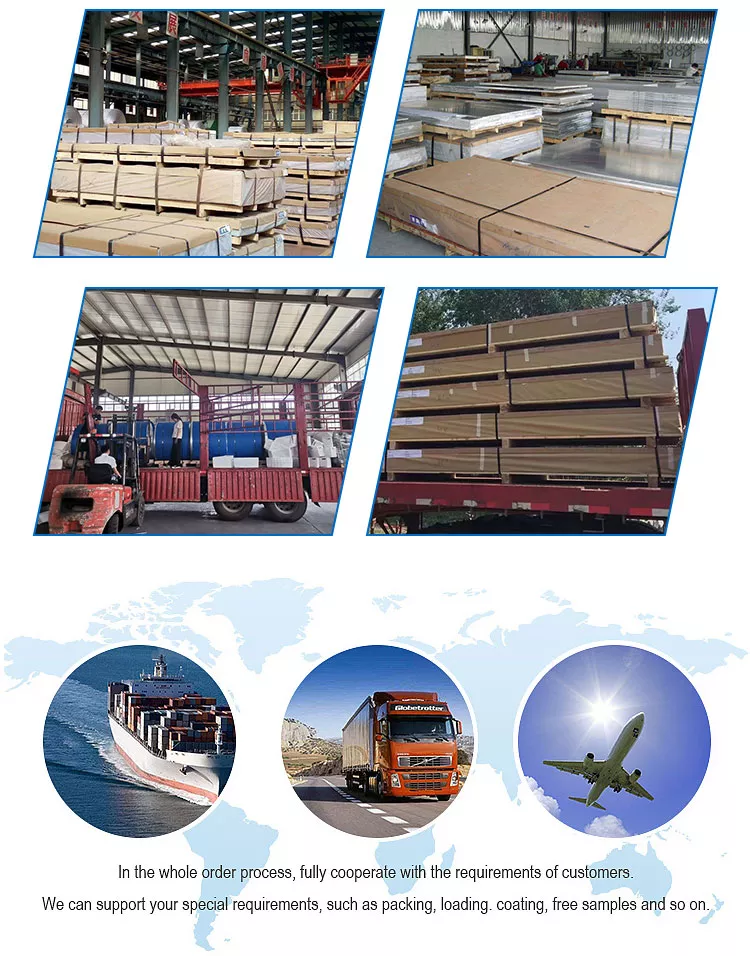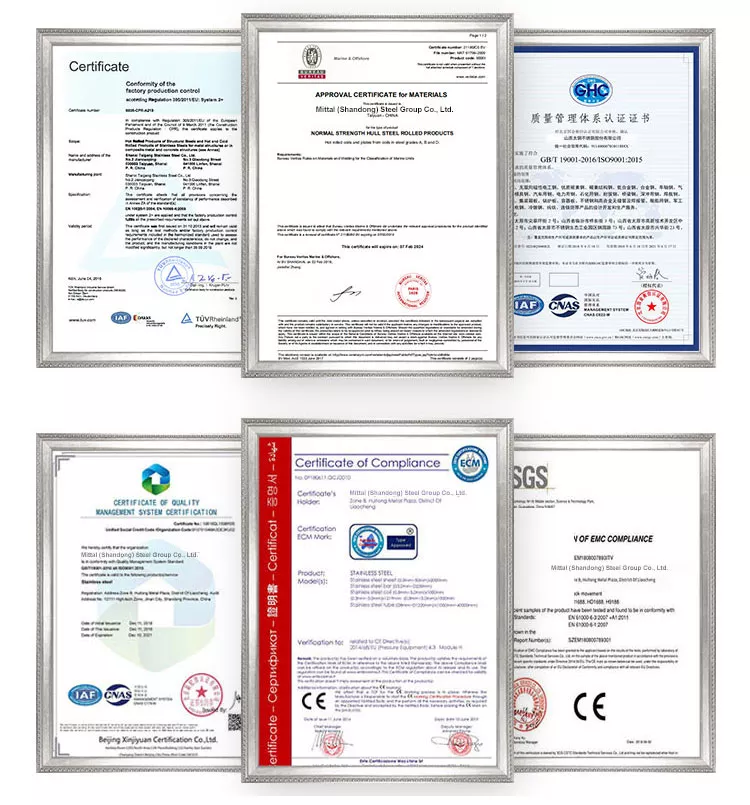 FAQ
Q1. Are you a factory?
A1. Yes, we are indegrated with industury and trade.
Q2.What is the minimum quantity of your order?
A2. It depends on the size and number of products.
Q3.Can you provide samples?
A3. Samples are available,freight payable.
Q4. What are your company's main products?
A4. The main products are aluminum, aluminum zinc plating, color coating galvanized, galvanized, etc.
Q5. How do you control quality?
A5.All products supplied by the company are produced in strict accordance with relevant product standards, and the products are tested by relevant instruments and experimental equipment before they are delivered.
Q6. What are the advantages of your company?
A6. We have a large number of professional technical personnel, more competitive prices than other steel companies and the best after-sales service.
Q7. How many coutries you already exported?
A7.Exported to more than 50 countries mainly from America,Russia,UK Kuwait,EgypTurkey,JordanIndiaetc.
Please enter your message and we will contact you as soon as possible!
---
Get a Free Quote
---
To: Shandong Weiyi Metal Products Co., Ltd.
---