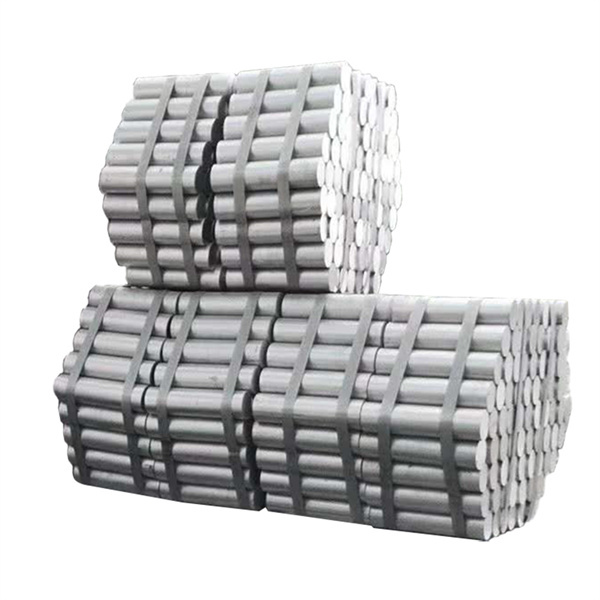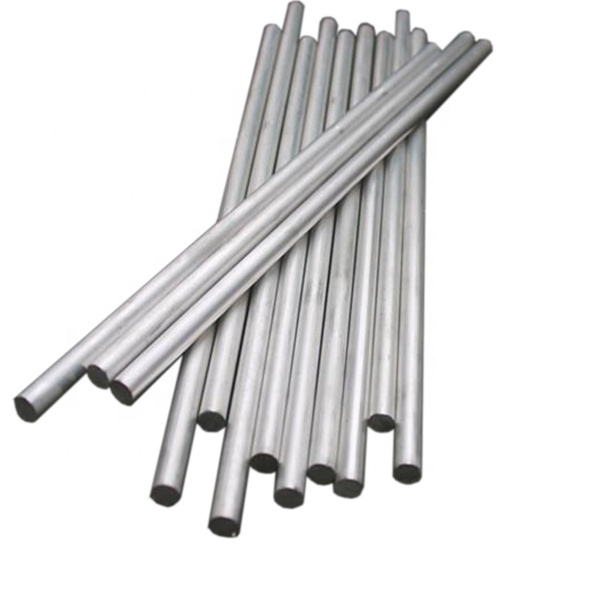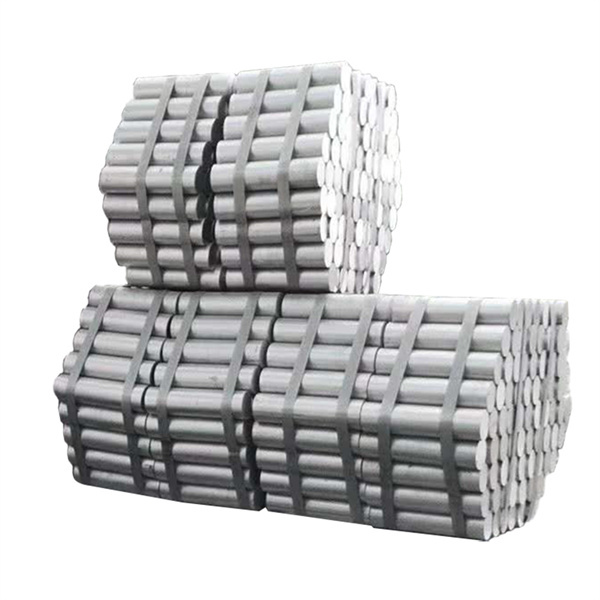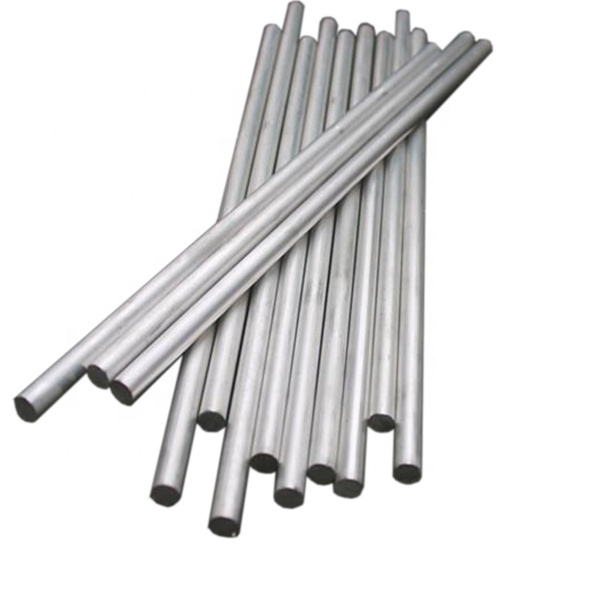 2036 Aluminum bar
---
We owned the complete production technique and related equipment for coking,sintering, iron, steel, steel rolling etc, also including the related energy source power system. Meanwhile, we have reached the production techniques completeness and systematicness at the modern steel industry.
Aluminum bar is a kind of aluminum product. The melting and casting of aluminum bar includes melting, purification, impurity removal, degassing, slag removal and casting process. According to the different metal elements contained in the aluminum bar, the aluminum bar can be roughly divided into 8 categories.

---
2036 aluminum this is an early application of a kind of hard aluminum, commonly known as standard hard aluminum, with moderate strength, annealing, quenching and hot state plasticity is good, heat treatment can be strengthened, quenching and natural aging state in use, spot welding weldability is good. 2036 aluminum alloy features: high strength, a certain heat resistance, can be used for working parts below 150℃. The strength of 2036 alloy is higher than that of 7075 alloy. The formability is better in hot state, annealing state and new quenching state, and the effect of heat treatment is remarkable, but the heat treatment process is strict. Corrosion resistance is general, but with pure aluminum coating can be effectively protected, but using a special process can be welded, also can be riveted. Widely used in aircraft structures, rivets, truck wheels, propeller components and other structural parts.Mechanical properties
| | |
| --- | --- |
| Place of Origin: | Shandong, China |
| Brand Name: | Mittal(shandong) |
| Property | Anti-Corrosion, Heat Resistant |
| Surface | Color Coated Coil |
| Production Process | Cold Rolled, Hot Rolled |
| Internal Diameter | 300mm,405mm,505mm or as request |
| Temper | O,H14,H24,H32,H112 Etc;T4,T651 Etc |
| Thickness | 0.2mm - 60mm |
| Width | 600mm - 2600mm |
| Coil Weight | 2-4 tons |
| MOQ | 7 tons(According to specifications) |
| Payment Term | TT, LC, West Union, KunLun Bank |
| Package | Export wooden pallets, craft paper, anti-blushing agent. |
| Delivery Time | Future goods: 15-20 Work days, Ready Stock:7-10 days. |
| Quality of Material | Totally free from defects like white rust, roll marks, adge damage, camber, dents, holes, break lines, scratches and free from coil set. |
| Kind Attention | Specification can be customized as the customer's requirements. |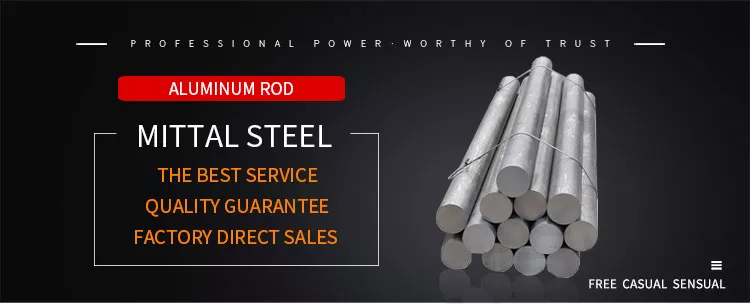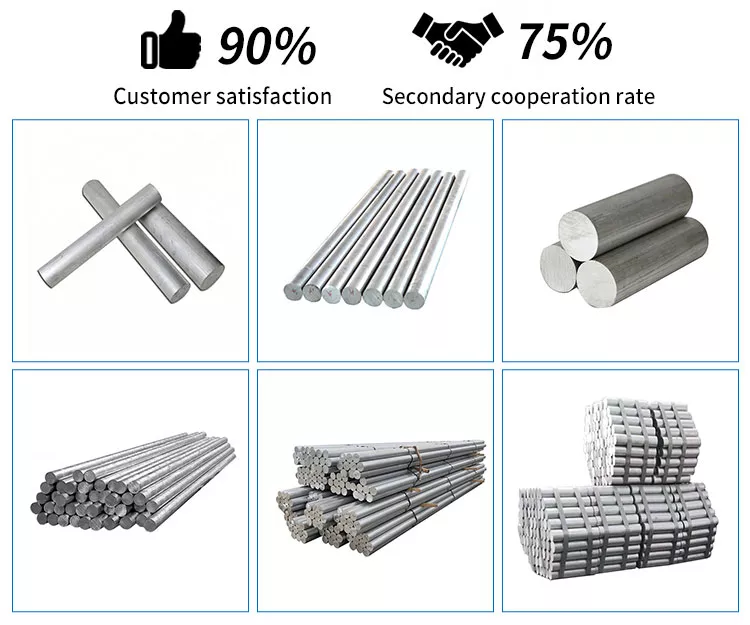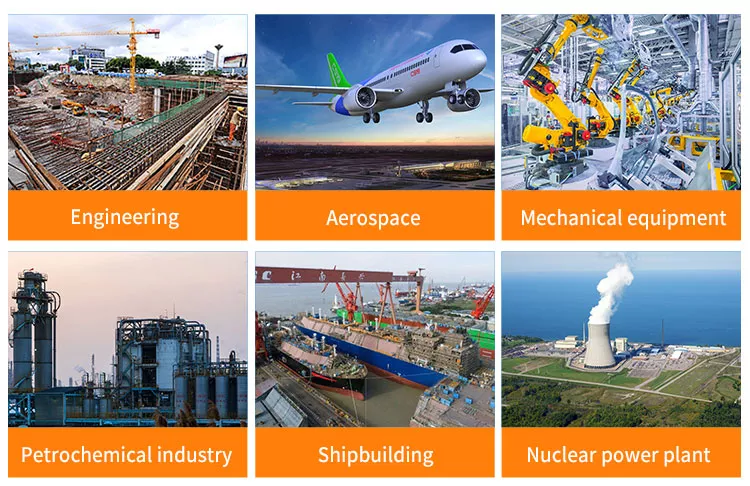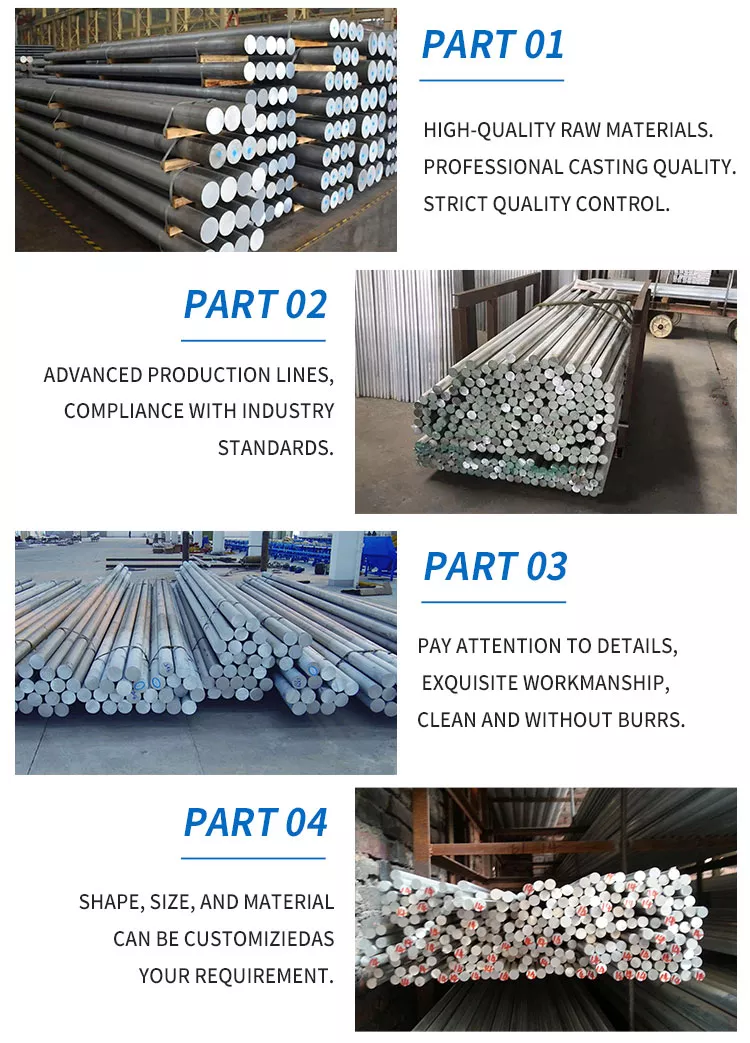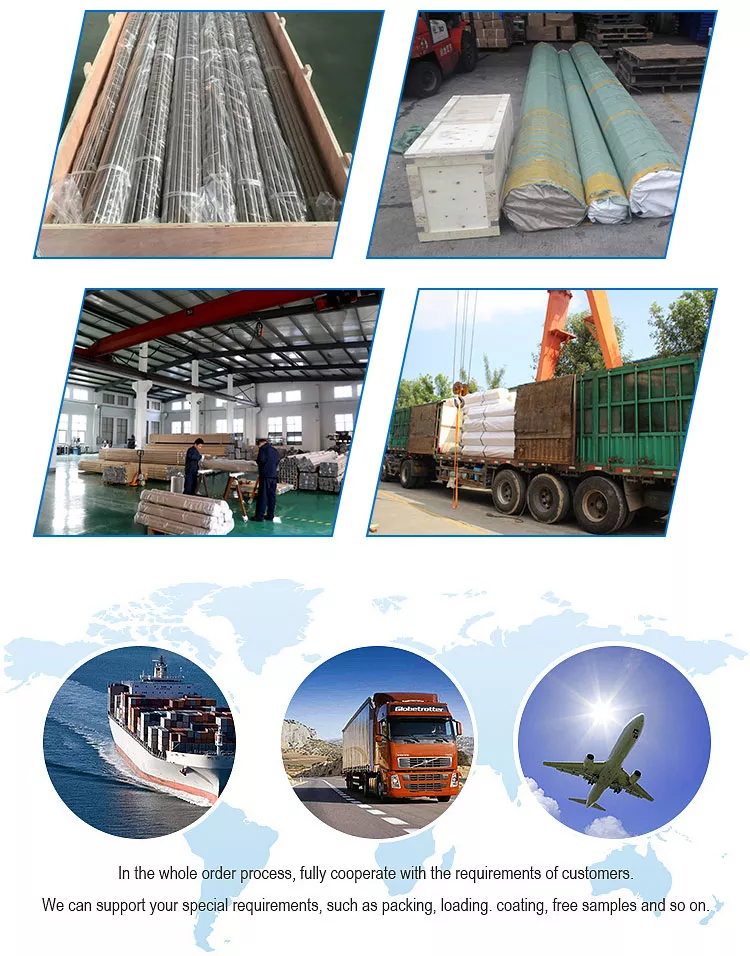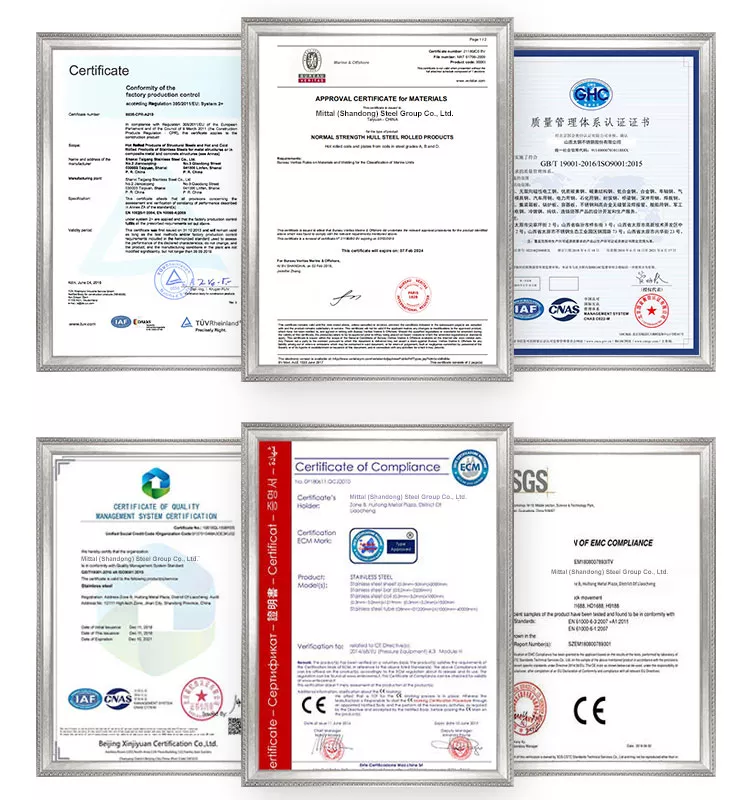 FAQ
Q1. Are you a factory?
A1. Yes, we are indegrated with industury and trade.
Q2.What is the minimum quantity of your order?
A2. It depends on the size and number of products.
Q3.Can you provide samples?
A3. Samples are available,freight payable.
Q4. What are your company's main products?
A4. The main products are aluminum, aluminum zinc plating, color coating galvanized, galvanized, etc.
Q5. How do you control quality?
A5.All products supplied by the company are produced in strict accordance with relevant product standards, and the products are tested by relevant instruments and experimental equipment before they are delivered.
Q6. What are the advantages of your company?
A6. We have a large number of professional technical personnel, more competitive prices than other steel companies and the best after-sales service.
Q7. How many coutries you already exported?
A7.Exported to more than 50 countries mainly from America,Russia,UK Kuwait,EgypTurkey,JordanIndiaetc.
Please enter your message and we will contact you as soon as possible!
---
Get a Free Quote
---
To: Shandong Weiyi Metal Products Co., Ltd.
---